Your kitchen is likely the centre of your home. It's the place where your culinary skills shine, where you gather as a family, and where guests inevitably congregate. A kitchen can be a unique expression of your design sensibilities, but in creating your new space it can be easy to make common mistakes. To ensure that you don't have any costly errors in judgment, here are some common issues to avoid with a kitchen renovation.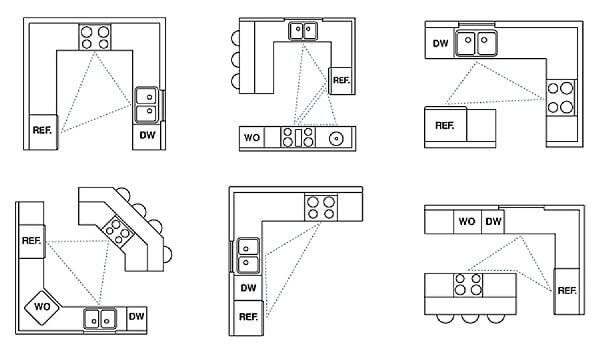 Not planning the workflow
Keep in mind that your kitchen isn't just a free and open space. Above all else, it needs to be functional and easy to navigate when preparing food. Your kitchen's busiest areas are the sink, stove, and refrigerator. Make sure these areas and appliances are in an efficient location that is relevant to one another.
Martha Stewart urges homeowners redesigning their kitchens to picture their ideal cooking workflow and accommodate that space. She specifically says to observe the "work triangle" of the sink, refrigerator, and stove, making sure that each point in the workflow is easily accessible. A great kitchen starts with a great kitchen layout.
Ignoring modern trends
Trends affect more than just the appearance of your kitchen. Whether you want to achieve a classic, traditional or contemporary look, don't forget that your kitchen has to be functional. Today's kitchen appliance trends are not only pleasing to the eye but often improve the overall flow of your space. Furthermore, modern stoves, dishwashers, and sinks can offer significant efficiency upgrades and often take up less space.
For example, double ovens not only look great, they provide a main oven at the perfect height and a secondary oven for plate warming and additional baking. Separating the ovens from the burners also allows you to have a cooktop in a kitchen island or elsewhere and opens up new floor-plan possibilities.
Trying to fit too much in a small space
Just because you're kitchen isn't grand with space to spare, doesn't mean it can't be amazing. As with many areas of your home, it's essential to make the most of the space you have. From space-saving appliances to storage space to wall-mounted storage, a small kitchen design doesn't mean you have to sacrifice having the kitchen of your dreams.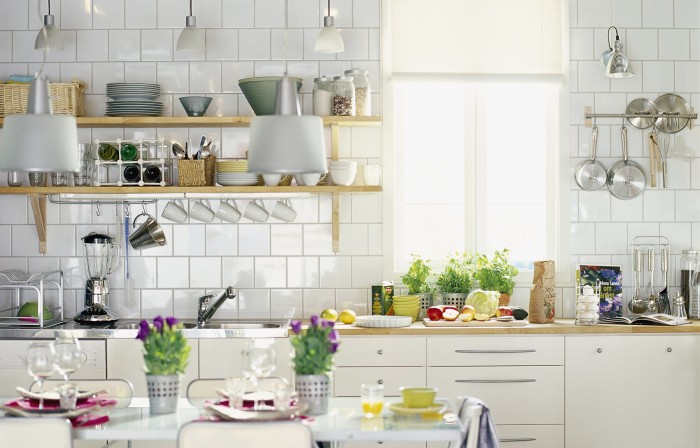 Forgetting about storage space
Easy to access storage should be a priority for any kitchen renovation. If you're installing new cabinets, work with a designer or kitchen planner to make sure that every bit of space is used wisely.
For example, do you have enough space near your dishwasher to keep all your dishes together, or will you have to make multiple trips across your kitchen to unload the dishwasher? Would a pantry be practical? Would you prefer drawers or cupboards for storing pots and pans? Could a lazy Susan be useful in the corner? Storage space can have a huge impact on the overall flow of your kitchen.
Giving up counter space
A kitchen isn't a kitchen without counter space. It's your prep station, where the kids will do their homework and even where the family may sit down for a less formal meal. From the material you choose to the depth of your counters to adding an island, counter space is never a waste of space. You may even want to consider a multi-level island or a small office space off to the side.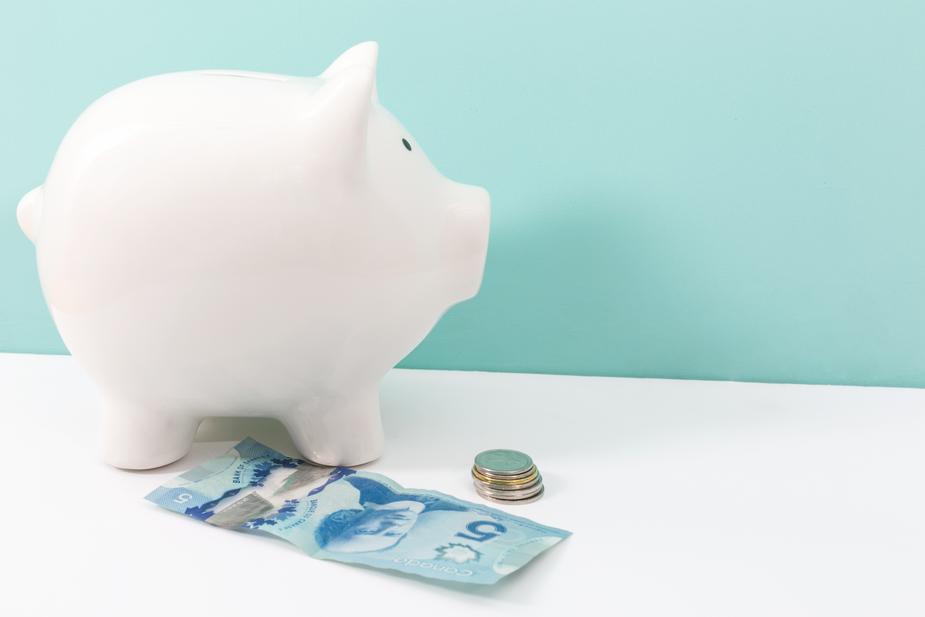 Ignoring your budget
Every renovation should start with a budget, and a kitchen is no exception. Creating — and sticking to — a budget is an essential part of your remodel. Start by deciding what features of your kitchen are the most important, and allocate your finances accordingly. Consider things such as countertops, cabinets, appliances, flooring, and backsplashes. Kitchen renovation costs can add up quickly, so start with a budget and be sure to add some wiggle room.
Disregarding Lighting
As with every room in your home, lighting sets a mood. You want your kitchen to feel bright and inspiring. If you have natural light then you're one step ahead, but that doesn't mean you can forget about additional light. Recessed lighting is a great option for brightening up your kitchen and ensuring that countertops are well light. Track lighting allows you to direct light towards a specific task area. Island lights are not only practical but are a great opportunity to add some decorative appeal.
Doing it alone
There's not getting around it, a kitchen renovation is complicated. It requires knowledge of electrical, plumbing and design. Make sure you have a consultation with a licensed, certified contractor before you start major work. They'll be able to flag any concerns or obstacles, and will likely even be able to provide some advice. Always trust the experts when it comes to renovating and getting your appliances installed.
Stop by your local Kitchen & Bath Classics branch to get a sense of what kind of styles and options are available. Their team of experts can help you develop a budget and start planning the kitchen of your dreams.