Who's the best person to take a lead on a kitchen remodelling project? Probably not that cousin who's studying graphic design, or a close friend who took one online interior design course and fancies himself an expert. Instead, the person who does the most cooking and baking in the house should be the lead consultant on any upgrades or changes to the kitchen.
If you're the lead baker in the house, and you're looking to turn your home kitchen into a real baker's kitchen, there are a few steps that must be taken. Keep reading for all you need to know about creating a baking haven in your home.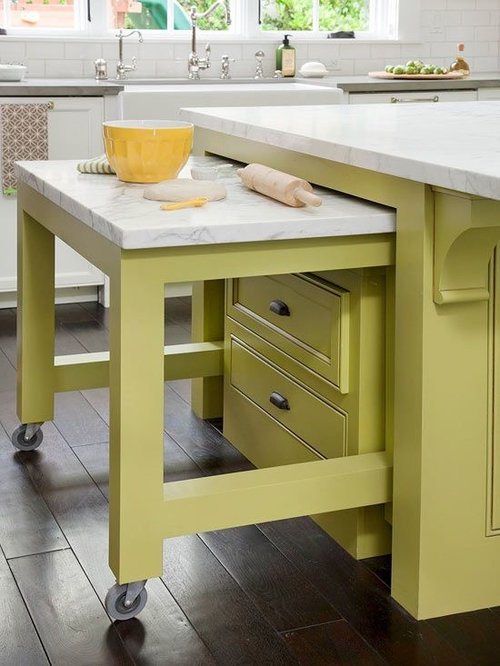 1. Plan for prep stations
Whether the new kitchen plan includes a solid granite kitchen countertop or something more sleek and modern, home improvement enthusiasts should plan on adding specific food preparation areas too. This is where individuals can get creative with the counter space and positioning.
So, before you begin picking out kitchenware, baker's kitchen essentials, and all the other fun stuff, think about how you use your kitchen. Analyze how you bake and then work with a kitchen designer to create prep stations personalized to your workflow.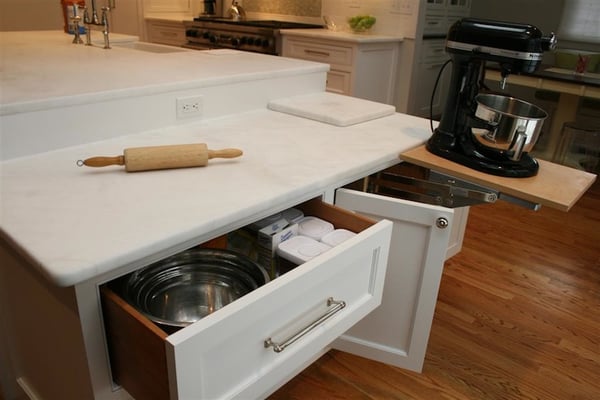 2. Add an island
A kitchen island serves multiple purposes and is a great way for home cooks to include family and friends in their creative process—or just to show off!
For example, Ideal Home looked at the kitchens featured in the baking tents on the TV show "The Great British Bake Off," where home bakers compete against one another. The kitchen island is a functional and stylistic feature. An island can include kitchen cabinets for storage, or, for more serious bakers, a warming drawer to assist in preparation.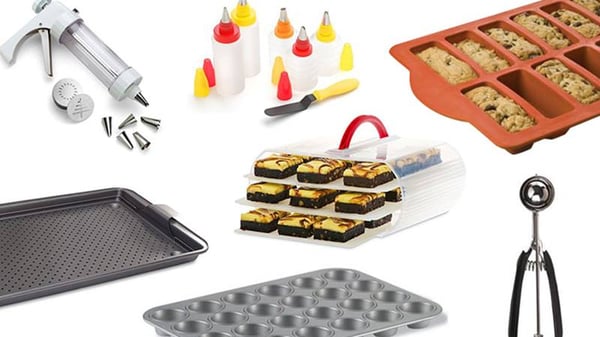 3. Choose some kitchen gadgets for bakers
Every baker's kitchen will need a set of kitchen gadgets and essentials to help you with your baking tasks. Take a look at some of the most necessary gadgets to have on hand in your baker's kitchen:
Kitchenaid mixer: One of the most-used tools in any baker's kitchen is a mixer. When working with a large amount of dough or batter or when making something that requires several minutes of mixing, Sally's Baking Addiction recommends using a stand mixer. However, for beginners, a hand mixer with various speeds is the perfect tool to add to your kitchen.
Oven thermometer: According to Sally's Baking Addiction, unless you have a brand new oven or an oven that's regularly calibrated, the oven in your home likely has an inaccurate temperature. This is why an oven thermometer is a baking essential.
Kitchen baker's rack: You should never let your baked goods cool in the pan set on the counter. Instead, use a baker's rack or cooling rack. This baking essential will allow the bottoms' cooling rate to slow incredibly.
Kitchen scale: A kitchen scale or a food scale will help you to weigh ingredients so you know you're getting precise and accurate measurements.
Silicone baking mats: Instead of using parchment paper to bake and cook, try using silicone baking mats. These are reusable and lay flat on the cookie sheet. (They're also easy to clean, as the majority of silicone baking mats are dishwasher-friendly.)
Cookie scoops: This kitchen gadget is perfect for those who love their sweet treats. Cookie scoops will help you create perfectly shaped cookies every time, and they come in a variety of sizes. In addition to cookie dough, cookie scoops can also be used for cupcake or muffin and pancake batter, ice cream, and even as a melon baller.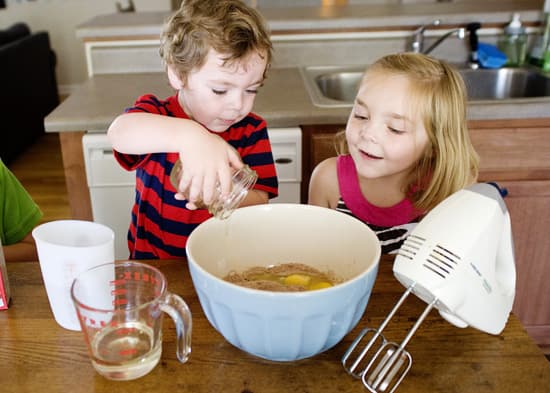 4. Create custom countertop heights
When creating a baker's kitchen you may want to consider having custom countertop heights created and installed. Depending on the type of baking you are usually doing, this will ensure you're comfortable in your element. Do you have kids? If so, keep this in mind when designing your custom kitchen countertop heights. If your younger kids often help you bake, consider adding a section of lower countertops to facilitate their baking duties.
Implementing custom countertop heights is not only a way to ensure a baker's dream kitchen, but it's also a great way to personalize your kitchen.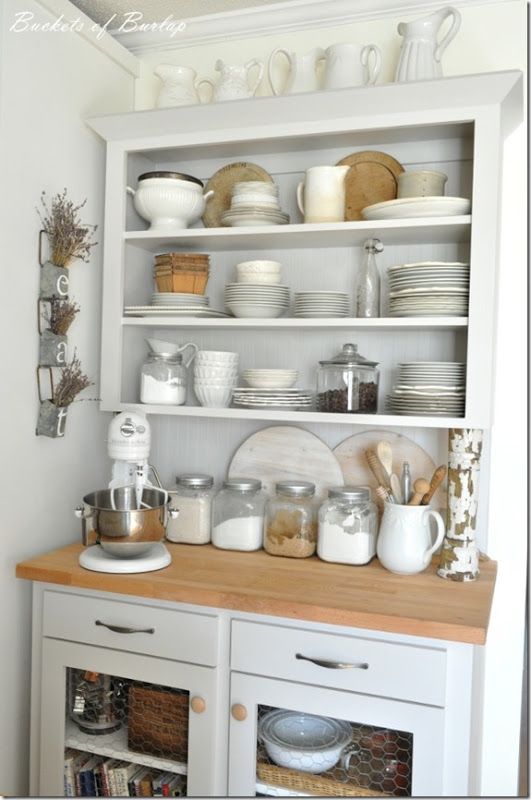 5. Incorporate open shelving
Open shelving adds the element accessibility to a kitchen, and it also breaks up kitchen cabinet faces. Bakers love open shelving in their kitchens because it provides easy access to their tools. This type of shelving is also great for storing bulkier baking items such as bundt tins and mixers or ingredients such as flours and sugars.
If you opt for open shelving, keep organization in mind. The colour and shape of what you're storing will affect the look and feel of your kitchen. Also, store the most frequently used items near the front so they're easy to grab and put back quickly and easily.
Open shelves are also a great place to stack and store cook books. Keep them next to a workstation for easy access.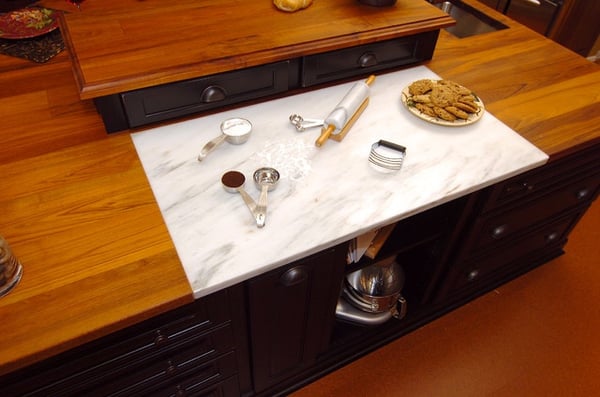 6. Consider your countertop material
If you're going to be rolling out dough, kneading bread, or working with chocolate, solid-surface countertops, such as marble, would be a good fit for your baker's kitchen. According to Ideal Home, when chilled, a marble countertop will keep dough and pastry from sticking to the surface. This is particularly helpful when you want to avoid adding extra flour to the mix.
---
If you need more tips on how to create an ideal baker's kitchen in your home, Kitchen & Bath Classics has your back. Head over to a Kitchen & Bath Classics showroom to chat with one of our consultants or see what we have to offer for your baking needs.